Welcome to Atrevida
We welcome you to enjoy the best of Galiano with contemporary West Coast cuisine at our stunning oceanfront restaurant. We offer dining room service, take-out, and room service to our guests and visitors.
Atrevida's fine offerings are created under the culinary direction and management of Executive Chef Dean Hillier and his team. The Pacific Northwest Region's long growing seasons and abundance of fish, traditionally-farmed meats, and local island produce allows Chef Dean to create menus focused on carefully-selected BC products.
We complement our seasonal menus with vegetarian and vegan options, as well as some dairy-free and gluten-free selections. We strive to accommodate all dietary restrictions.
FALL HOURS
Wednesday - Saturday 6-9pm
Prime Rib Sundays 5-8pm
Reservations are recommended, please call 250-539-3388 or email info@galianoinn.com
Please phone 250-539-3388 to make a reservation for Atrevida Restaurant.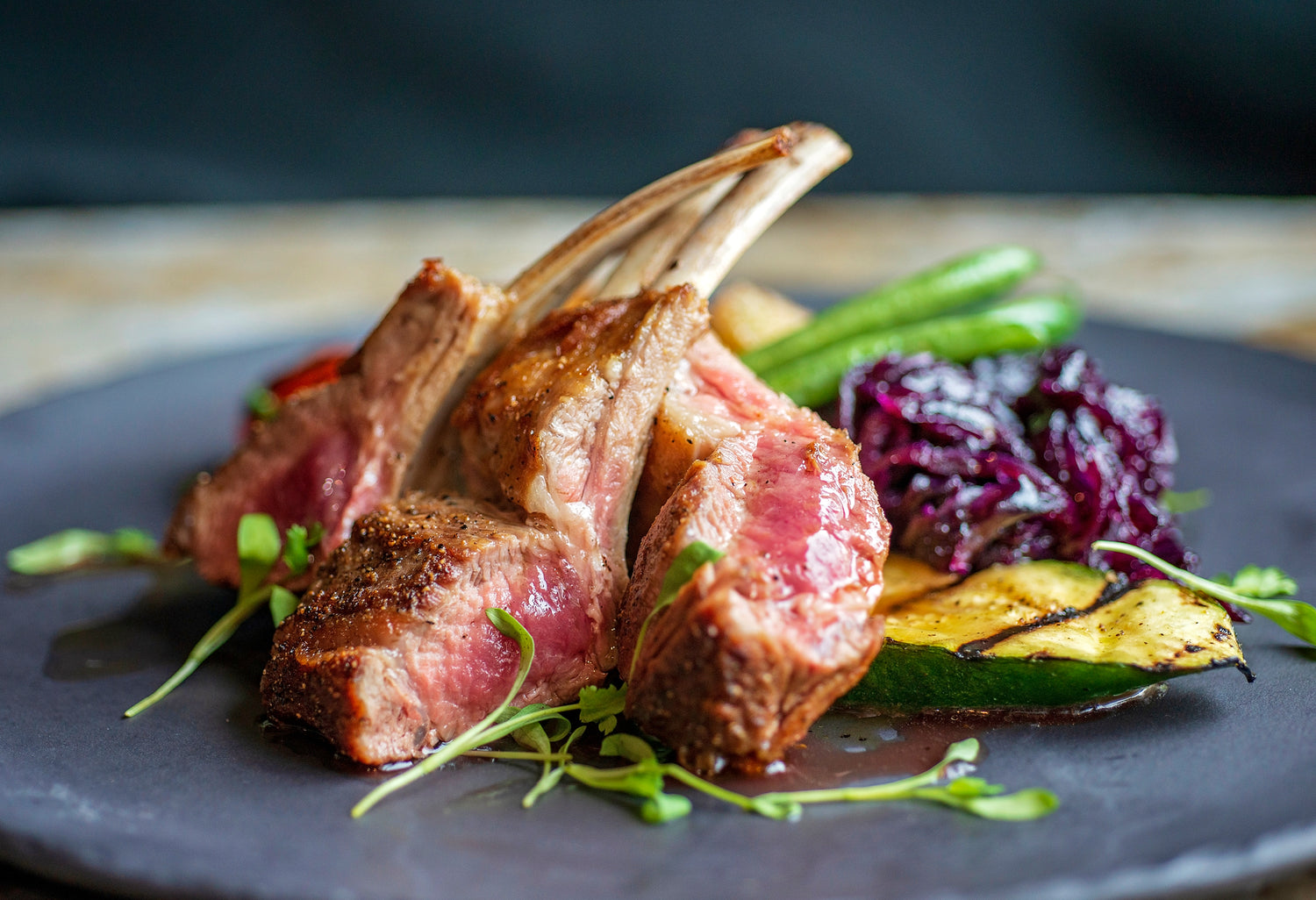 CHEF'S TABLE
INDIVIDUAL ITEMS PRICED AS LISTED
ENJOY AND SAVE WITH A THREE-COURSE DINING EXPERIENCE! YOUR CHOICE FROM OUR MENU
Vegetarian $60 || Meat+Seafood $65
APPETIZERS
HERITAGE GREENS (GF, VEGAN) | $12
spiced nuts, dried cherries, local Galiano microgreens, vanilla vinaigrette
SMOKED SOCKEYE SALMON (GF) | $16
baby tomatoes, pistou, whipped avocado, pickled onions

ROAST QUAIL (GF) | $18
creamy polenta, pan jus
PAN-SEARED VENISON MEDALLION (GF) | $20
microgreens, capers, balsamic glaze, olive oil, smoked sea salt
MAIN COURSES

FLAT IRON STEAK (GF) | $42
asiago parmesan risotto, roast seasonal veg, red wine jus
NEW ZEALAND LAMB RUMP (GF+DF) | $45
fingerling potatoes, roast seasonal veg, mint demi-glace
ROAST CHICKEN BREAST SUPREME | $41
orzo pasta, basil, sundried tomatoes, garlic, pumpkin seeds, chorizo
PACIFIC HALIBUT | $45
chimichurri, stewed lentils, capers, olives, tomatoes
SMOKED TOFU (GF + V) | $40
spaghetti squash, roast seasonal veg, cashew sauce

DESSERTS | 12
Daily Selection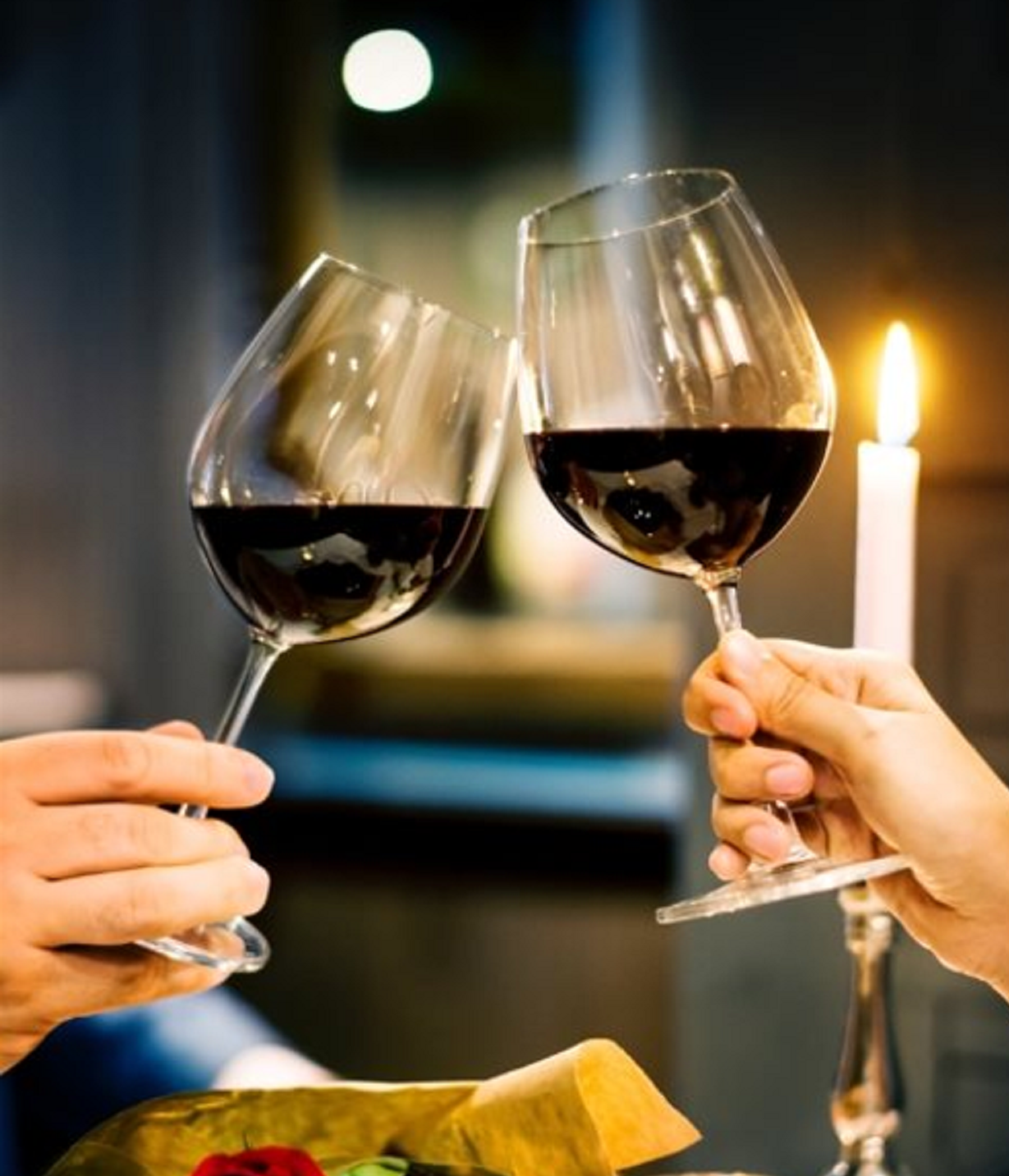 PRIME RIB SUNDAYS - an island tradition!
TWO-COURSE SET MENU | $45


TO START
Choice of Kale Caesar Salad, Green Salad OR Soup of the Day


MAIN COURSES


TRADITIONAL PRIME RIB ROAST mashed potatoes, yorkshire pudding, asparagus, gravy
FISH OF THE DAY brown rice, romesco pesto, seasonal vegetables (GF)
SMOKED TOFU (GF + V) | $40
spaghetti squash, roast vegetables, cashew cheesy sauce

+ Prawns to any dish | $10


DESSERT | $12
daily creation