What's the Weather Like on Galiano Island
For up-to-date Galiano Island Weather check The Weather Network for Sturdies Bay.
You may also want to reference the local Marine Weather Forcast for Sturdies Bay tide schedules.
Of all of the Gulf Islands, Galiano is said to have the best weather, and the southern part of Galiano (where the Galiano Oceanfront Inn and Spa is situated), enjoys a particularly unique micro-climate. Galiano is the driest of the islands: less than 26 inches of rain annually. sheltered as it is between Vancouver Island and the coastal mountains.
A Vacation paradise for all Seasons...
With our beautiful rooms, wood-burning fireplaces, fantastic restaurant, and Madrona del Mar Spa treatments... your retreat is complete, whatever the season.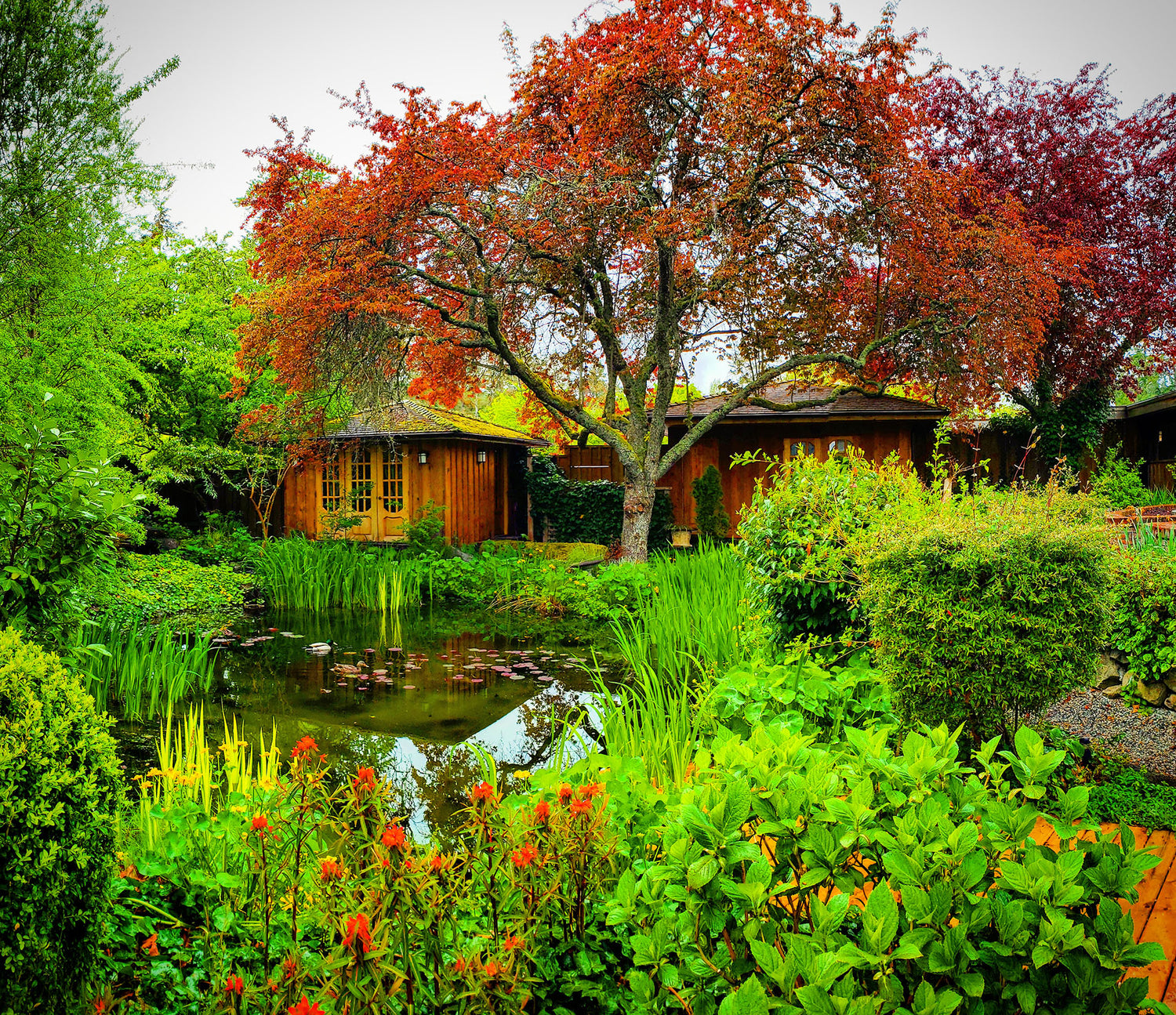 Spring
Young fawns in the forest, young eagles nesting in Bellhouse Park, baby otters playing on the beach in front of your suite. Bird-watching enthusiasts and naturalists will find something unique and special on every hike, with over 130 species of bird life, especially migrating birds. Spring colours emerge: wildflowers on Mount Galiano, brilliant rich spring blooms on the beachside pathways, and of course our Flores del Iris Gardens.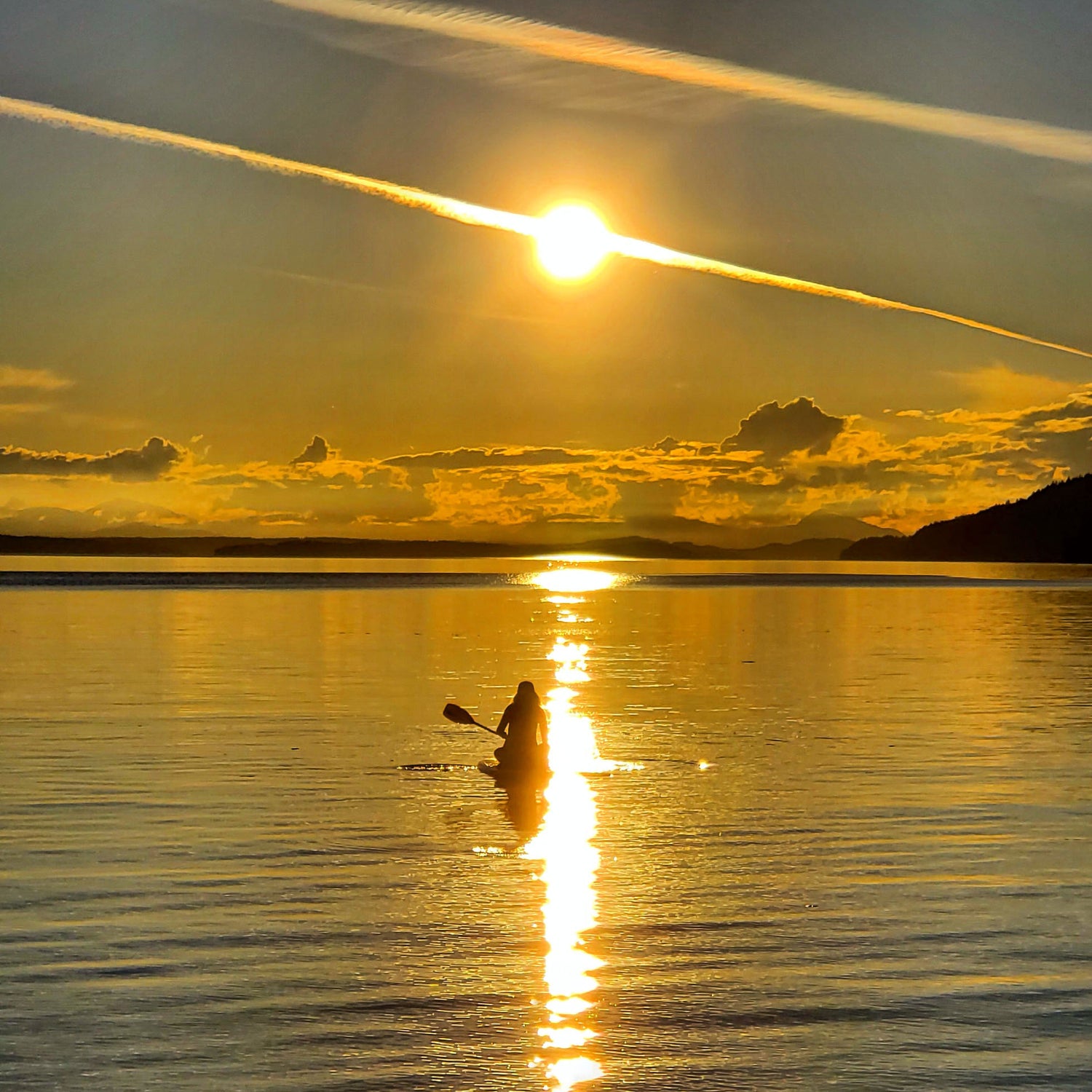 Summer
Long hot days and brisk ocean waters for swimming, Galiano gives a rare chance to experience all of the wild west coast so close to Vancouver. Discover rare and protected plants and tidal marine life, the magic of kayaking on a warm evening, with the setting sun bathing Mount Baker in gold.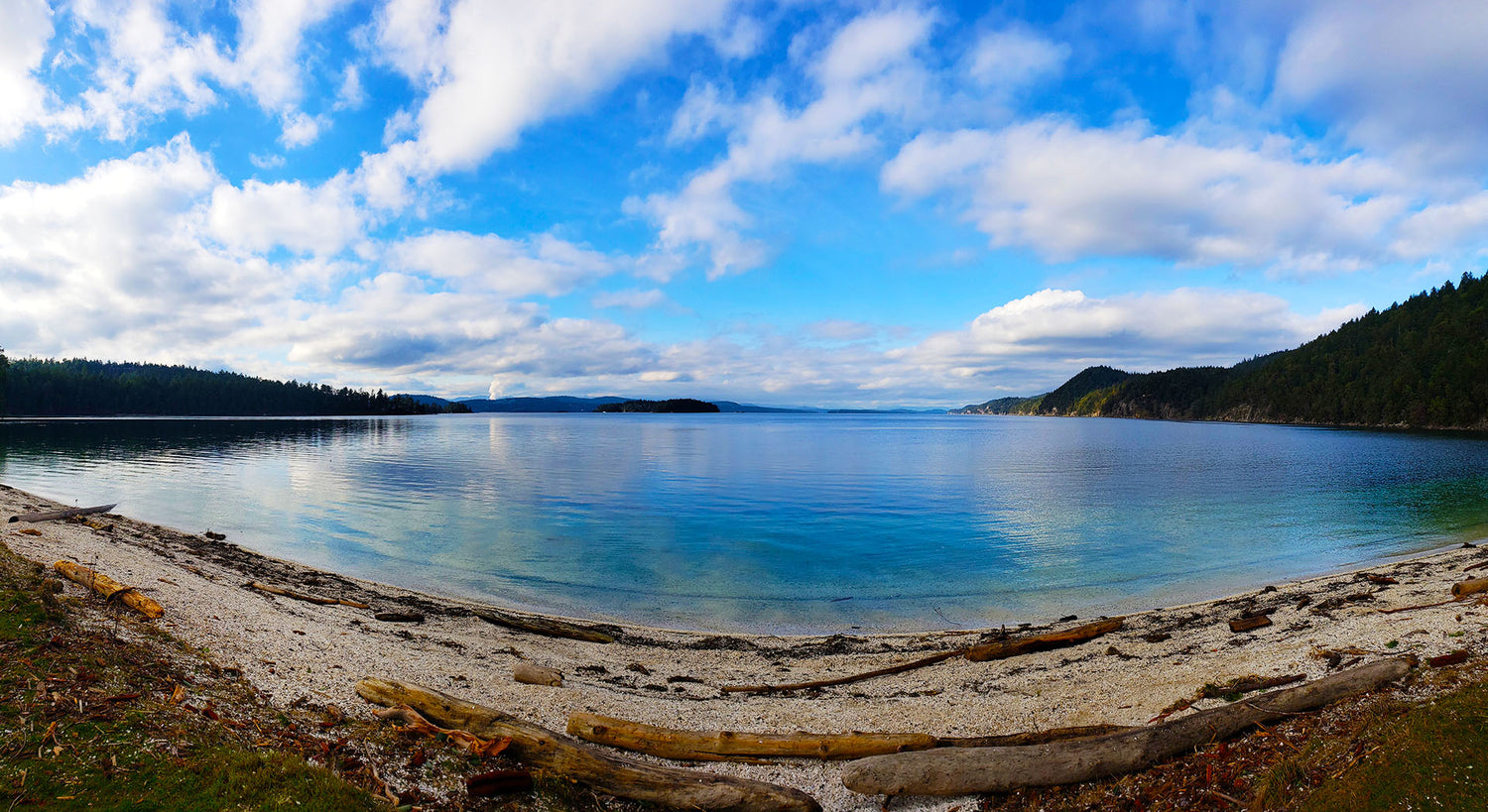 Autumn
On crisp, clear days with breathtaking views, you can experience the rich abundance of autumn: the red of maples and gold of the locus and the juicy red of berries the birds feast on, Oregon grapes, salal berries, salmon berries, and of course, our famous blackberries. Snow geese migrating in their thousands. Warm evenings. Quiet trails and beaches that are all your own.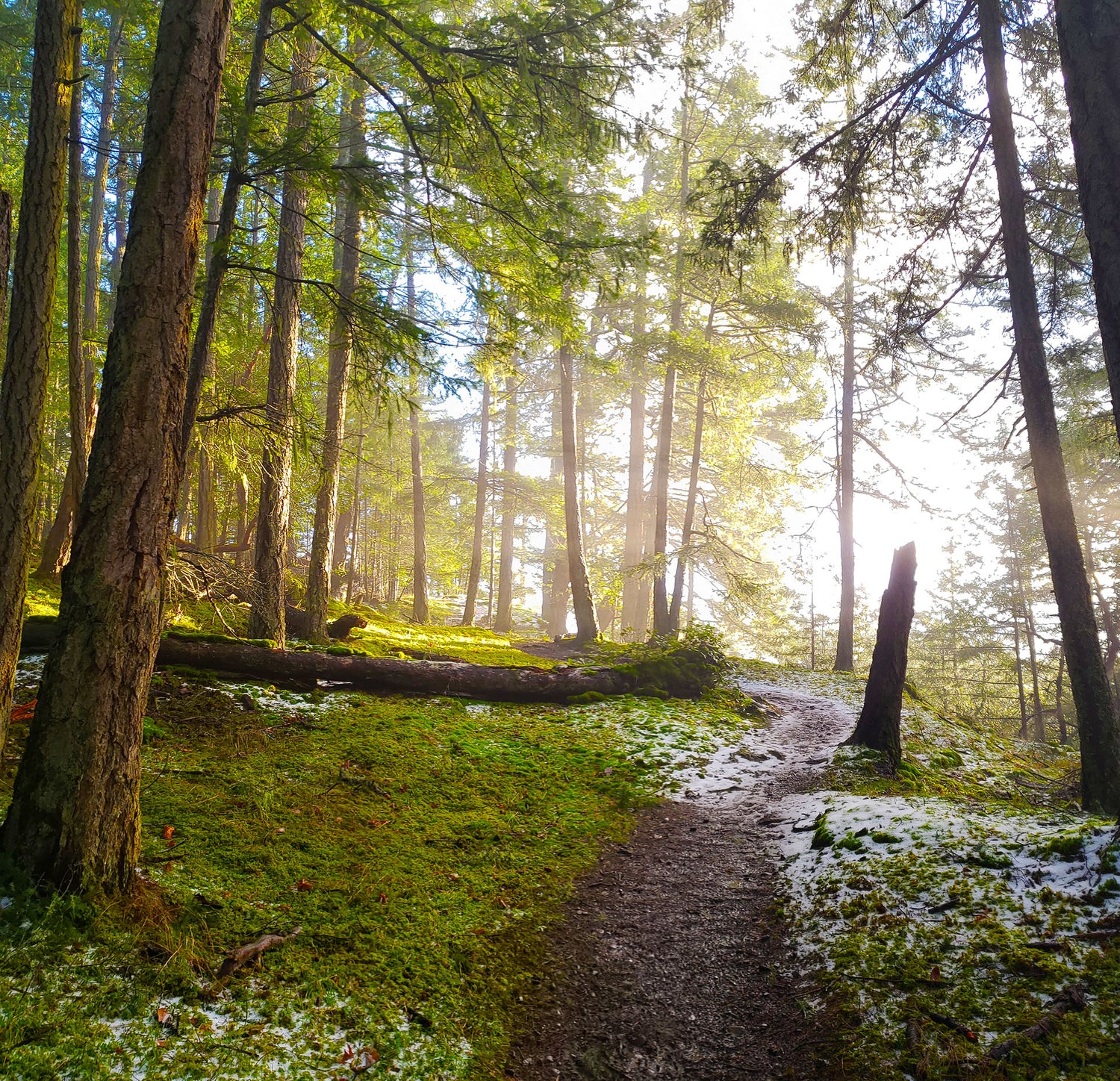 Winter
Galiano Island has the mildest climate in Canada, perfect for fishing and diving conditions that are clean, clear, and among the best in the world. Kayaking, canoeing, sailing, hiking and boating are year-round pastimes. And golf, too, is enjoyed year-round. And, yes, the grass is still so green.