A BOUTIQUE HOTEL ON THE PACIFIC COAST, IN THE CANADIAN GULF ISLANDS
BOOK NOW
THIS WINTER SNEAK AWAY FOR A MID-WEEK HOLIDAY.
ENJOY A COMPLIMENTARY BUBBLY AND A 10% DISCOUNT ON ACCOMMODATION.
Promo Code 2023SECRET
GALIANO IS THE GULF ISLANDS' BEST KEPT SECRET, ANY TIME OF YEAR!
ATREVIDA RESTAURANT & ORCA LOUNGE

Our stunning oceanfront restaurant, serving contemporary West Coast cuisine under the expert guidance of our chef Dean Hillier. Experience Atrevida here.

MADRONA DEL MAR SPA

Your destination for healing and renewing your mind, body and spirit. Let our team of expert practitioners guide you on your path to total relaxation. Experience Madrona del Mar here.

SMART CAR RENTALS

The Galiano Inn is only a 5 minute walk from Galiano's ferry terminal, which means you can leave your car (and city life) behind. If you want to tour the island during your stay, you can rent one of our Smart cars or our 7-passenger van.

E-BIKES FOR RENT

Have an adventure with our electric bikes.

Public Rates
$160 (overnight rate)
$120 (day rate)
$ 80 (half day rate)


Exclusive rates available for inn guests.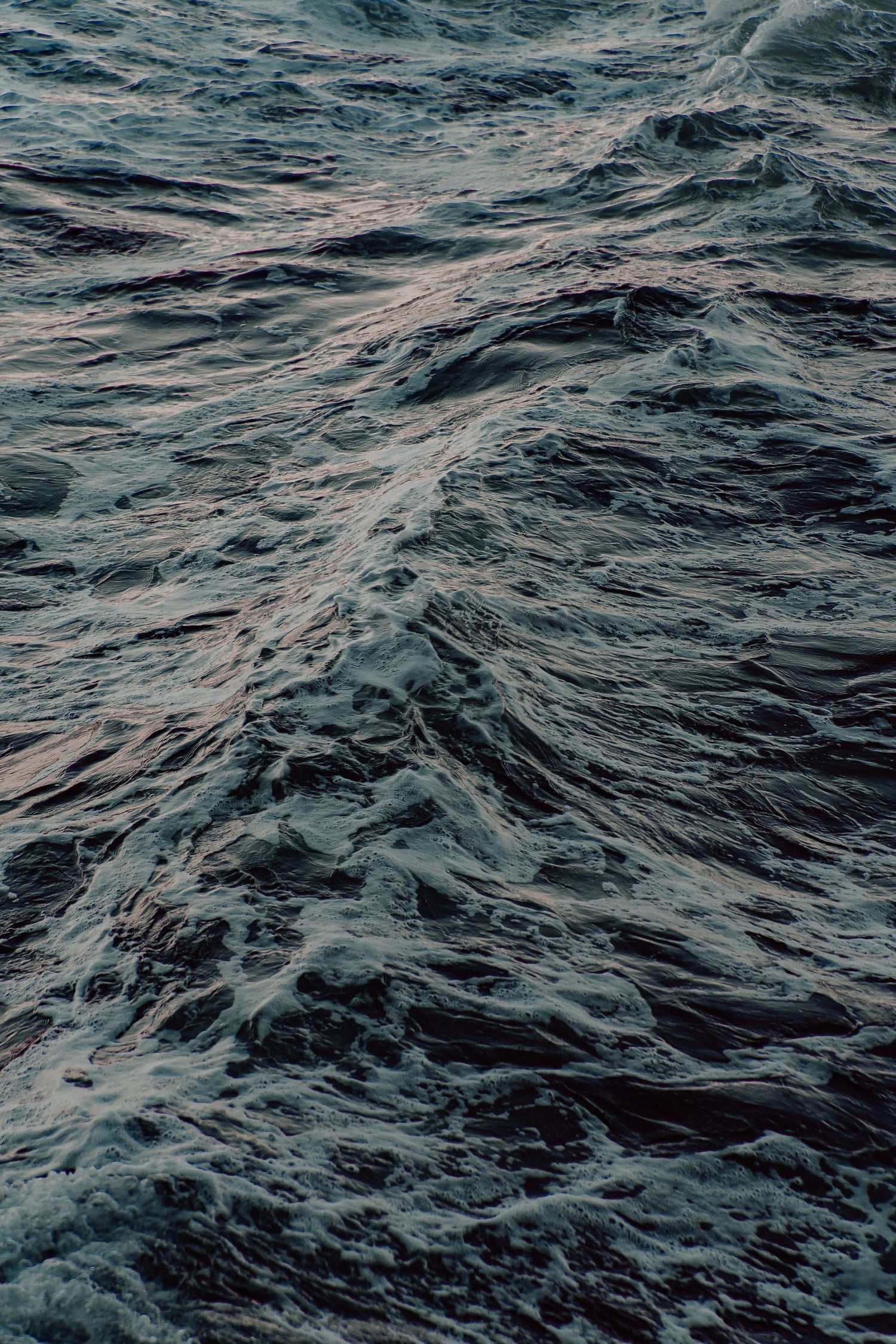 Experience the wild beauty of BC's West Coast...

Our oceanfront resort is set along the rugged sandstone shore...

...and towering rainforest of the Pacific Northwest
We acknowledge that we live, work and play on the shared, asserted, unceded traditional territories of the Penelakut, Lamalcha, and Hwlitsum First Nations, as well as the shared, asserted, and ceded territories of the Tsawwassen First Nation, on whose land we are guests. We do our best to remain good stewards of this precious land.